Michele Carey

Live A Little, Love A Little, 1968

Born: February 26th, 1943, Annapolis, Maryland

Michele was a model with the famous Powers company before making her film debut in 1965, a small role in the "Man From U.N.C.L.E." movie, The Spy With My Face. She made a bigger impression two years later in the John Wayne / Robert Mitchum classic, El Dorado. As Joey MacDonald, she shoots the Duke (not fatally of course!) and wrestles with a young James Caan, who, of course, is captivated by Michele and her wild hair. A year later, she and her hair met up with the King.
In Live A Little, Love A Little, Michele plays Bernice, the eccentric girl who has "different names for different moods". She messes with Elvis' head big-time by "fixing" his life for him, constantly changing her mind, and generally fitting all the "flaky girl" stereotypes of the late sixties, but he puts up with it since she looks like Michele Carey! Along the way, he sings "Edge Of Reality" in a wierd dream sequence, and "Almost In Love" to her as she pretends to play acoustic guitar.
Click for larger image.
| | | | |
| --- | --- | --- | --- |
| with screenwriter Michael Hoey | with Dick Sargent | with Celeste Yarnall | with John Wayne in El Dorado |

Get Michele's movies here!


Michele Soundtracks and other stuff!
Get soundtrack music at Amazon!
or download songs from iTunes!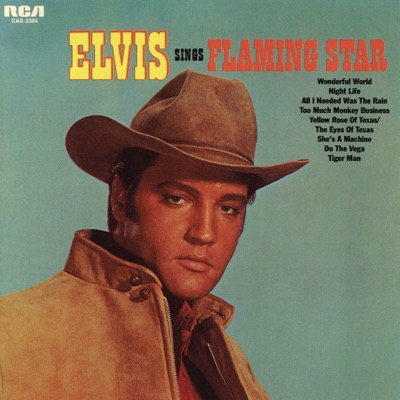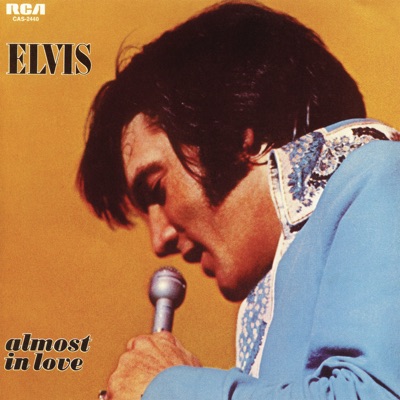 Search eBay for some Michele Carey Stuff!
Shout It Out! Leave Us Your Comments About Michele Carey!